40 YEARS IN THE BALSA INDUSTRY

Since our beginning in 1973, we have worked tirelessly to earn our reputation for quality, service and dependability.
For over 40 years these founding priciples have helped us succeed in creating prestigious balsa projects on a global scale. Our expert staffs provides a superior level of service.
Highly professional staff .
Using the latest machanical system.
The certified materials in a timely.
We provide the most reasonable cost.
Following the global design tendency.
Undertake to meet the deadline.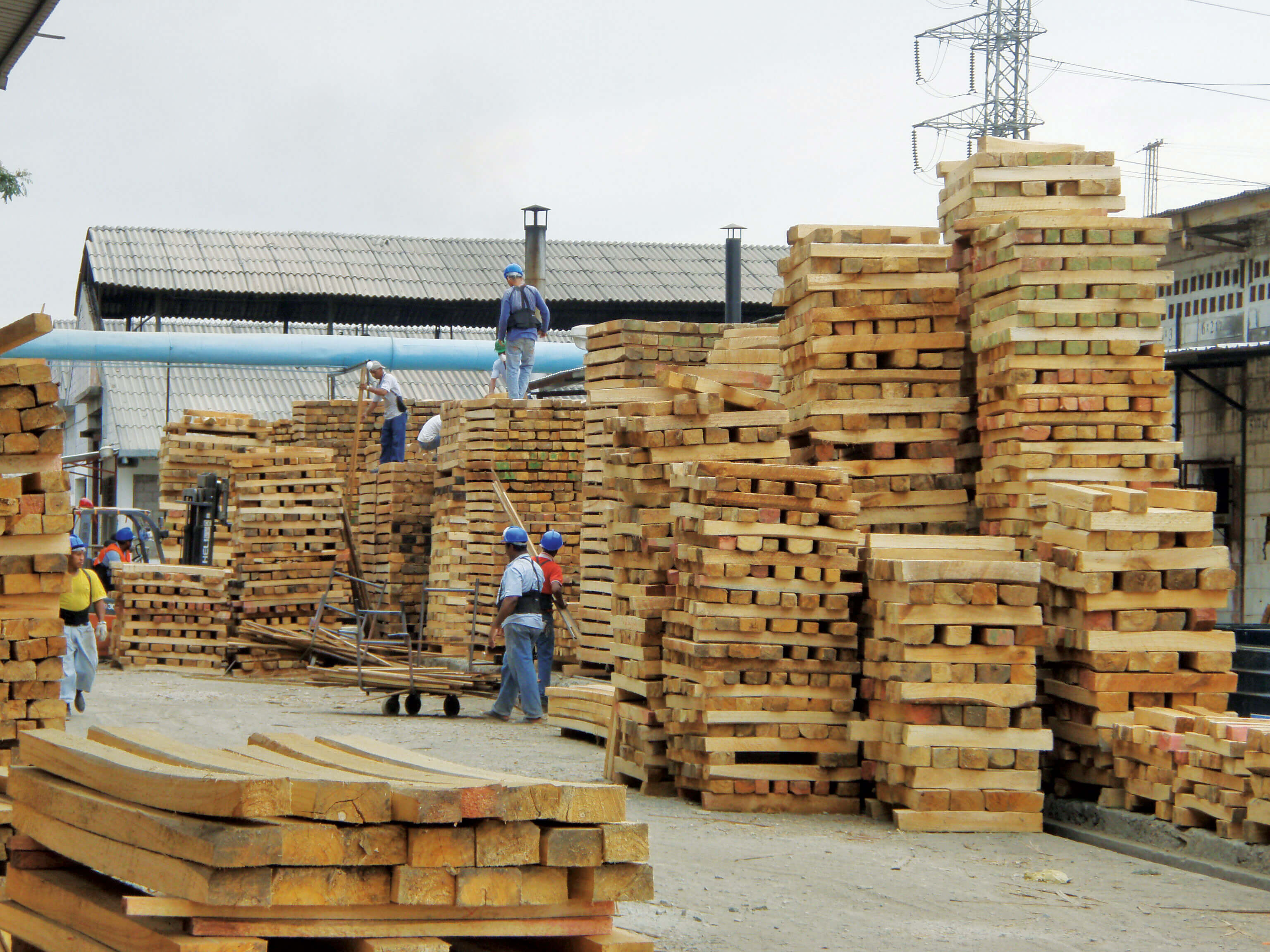 ---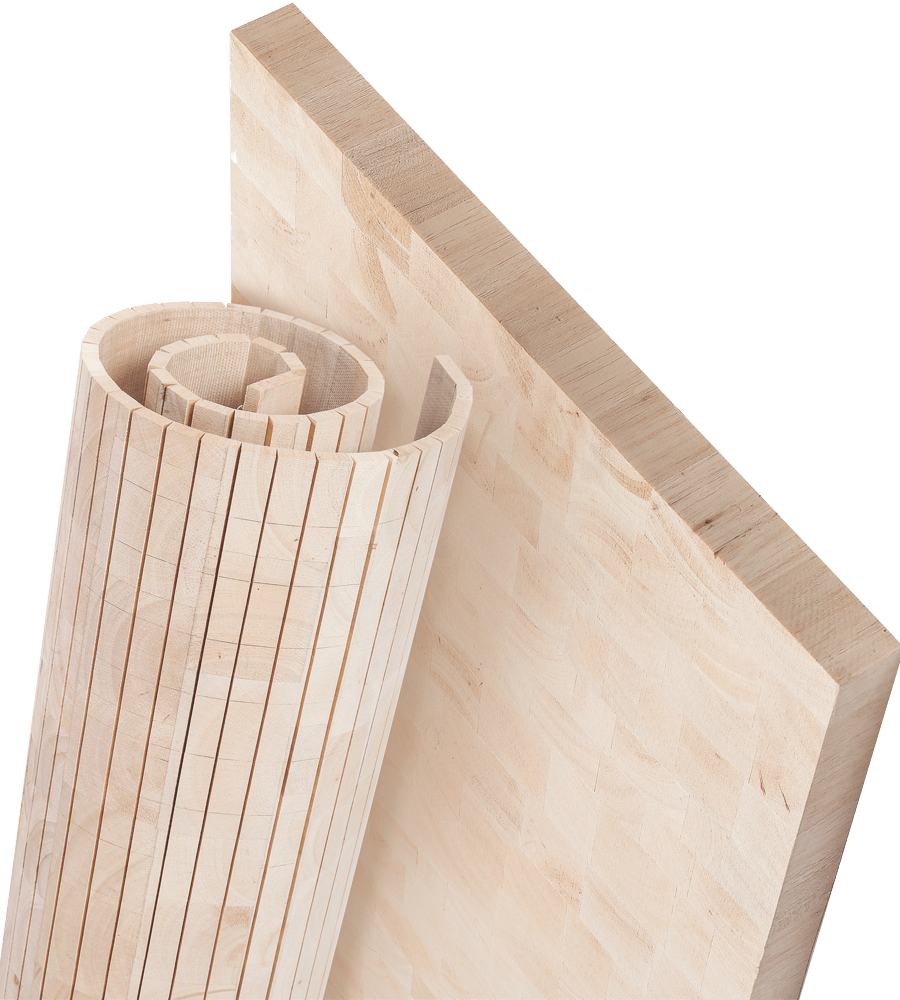 BALSA
Balsa is a honeycomb cell shaped wood which, once dried and processed, becomes a natural structural core with unique properties.
It has a high stiffness to weight and strength to weight ratios, which combined with other materials, results in light weight, high strength, thermal and sound insulated products..
End Grain Balsa has a very high Compressive strength. Measured at similar densities.
Balsa has higher compressive strength than almost all other cores.
Cobalsa balsa trees grow in plantations in the coastal region of Ecuador, a unique area that allows balsa trees (Ochroma Pyramidale) to mature in 4 to 5 years, producing balsa wood with the right specific density and properties.